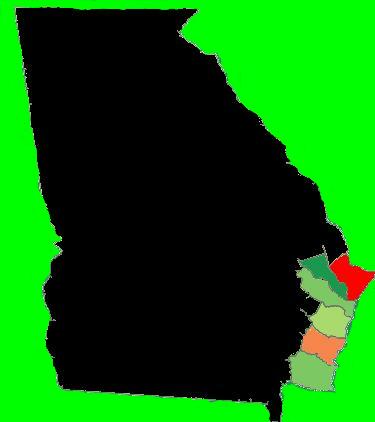 Completed.

Completed.

The US17/GA25 Photography Project Home Page!

Note: Counties are best viewed from South to North as that is how they are presented on the individual pages.
At the end of each completed picture page will be signs to link to the county to the south, back here or to the county to the north.
Each image in the county pages can be viewed individually by clicking the image. That wil open the image in a new tab if your browser supports tabbed browsing.
Completed.
In the Planning Stages.
In the Future.