The Downing Musgrove Causeway (which carries the State designation of GA520) is a two lane road that runs from the junction with US17 east to the Jekyll River where the roadway enters Jekyll Island State Park where GA520 terminates. The road will continue as the Ben W Fortson Jr Parkway from there. Jekyll Island is currently designatd as a State Park with accomodations geared to the average citizen. For now. It remains to be seen if a certain developer will turn the most popular area of the island (the convention center area at the end of the Ben W Fortson Parkway into an upperclass playground (like it was in the 19th and early 20th centuries when the robber barons from up north owned the island) and kick the rest of us out.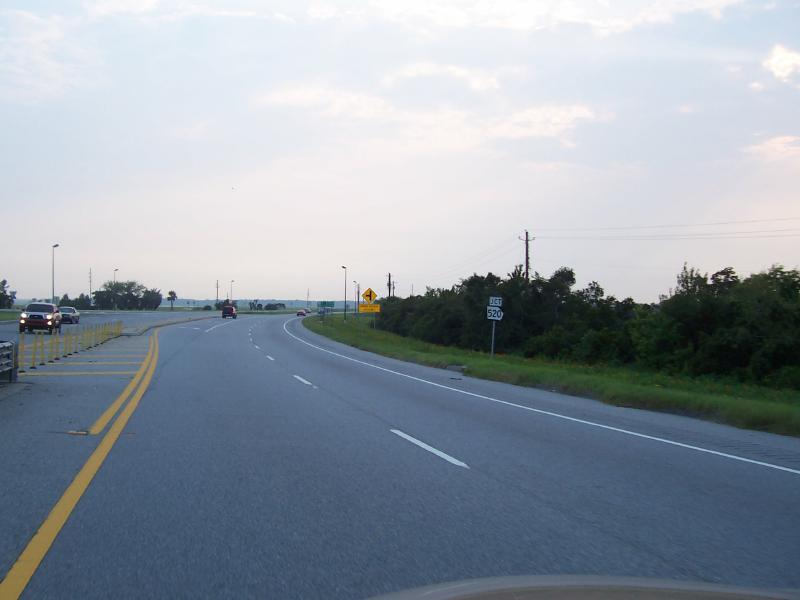 Approaching the Downing Musgrove Causeway (a.k.a. GA520) from US17 Southbound.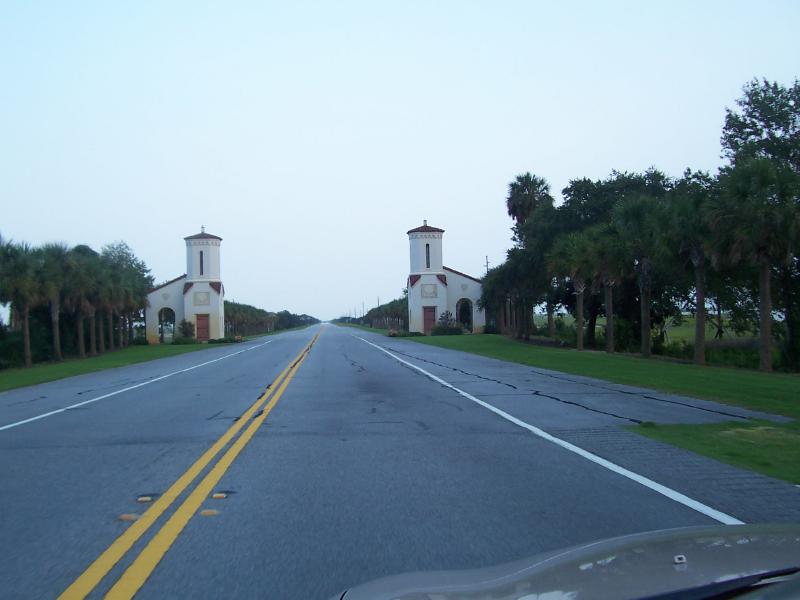 The start of the Causeway. Ahead are the "guard towers," for Jekyll Island. At one time the words, "Jekyll Island," were strung between the two towers. Wonder how long it will be before the developers string a, "No Riff Raff On Jekyll Island," sign here?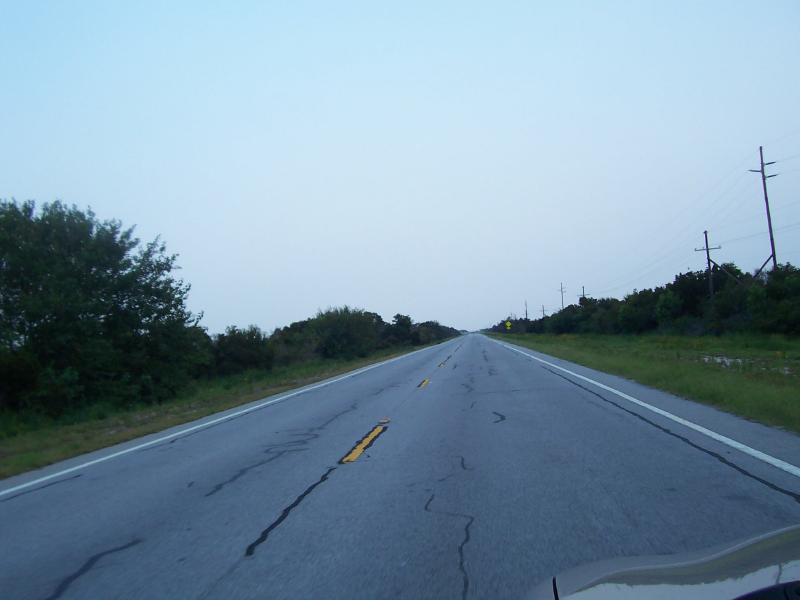 Eastbound on the Causeway.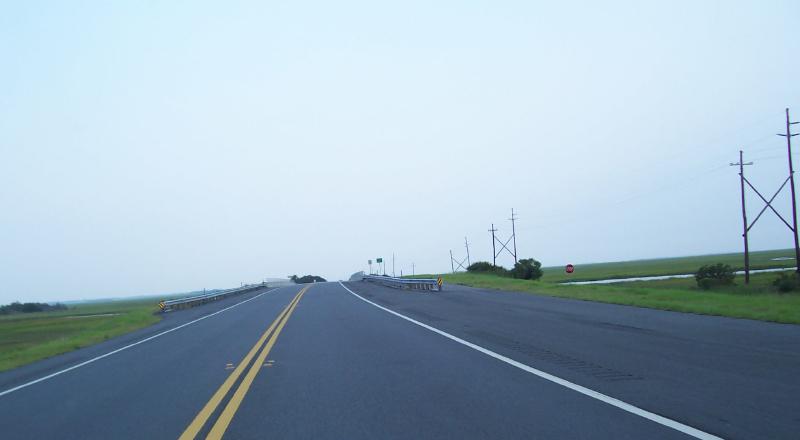 The recently reconstructed bridge over Cedar Creek. Note, some of the picture with excess amounts of the car's hood in it were cropped out.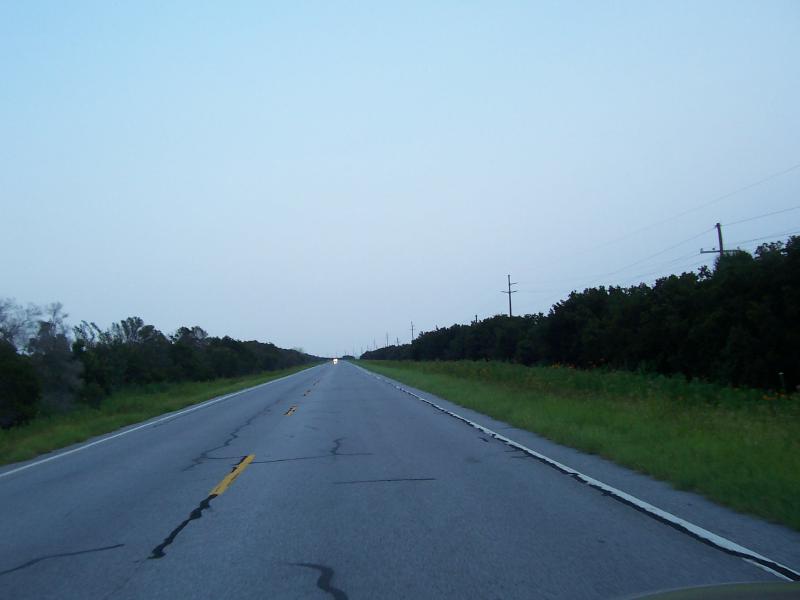 Eastbound on the Causeway.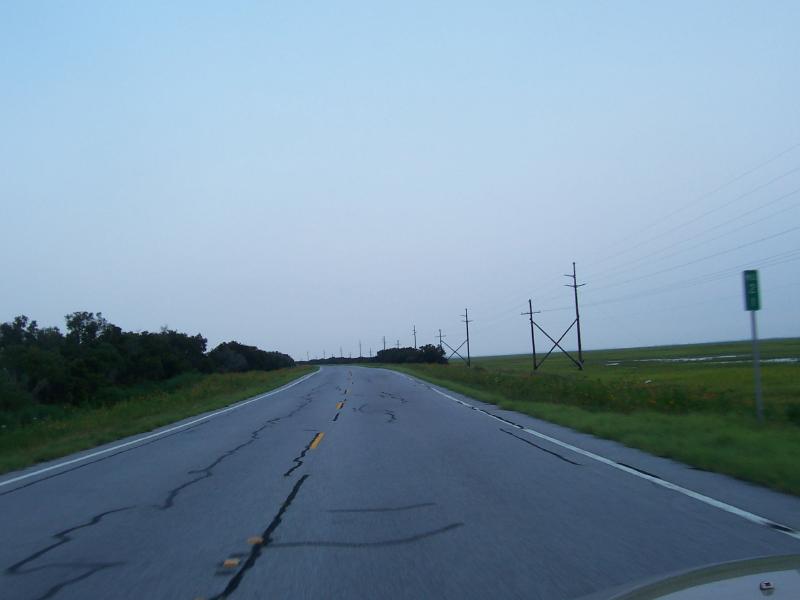 Mile Marker 21.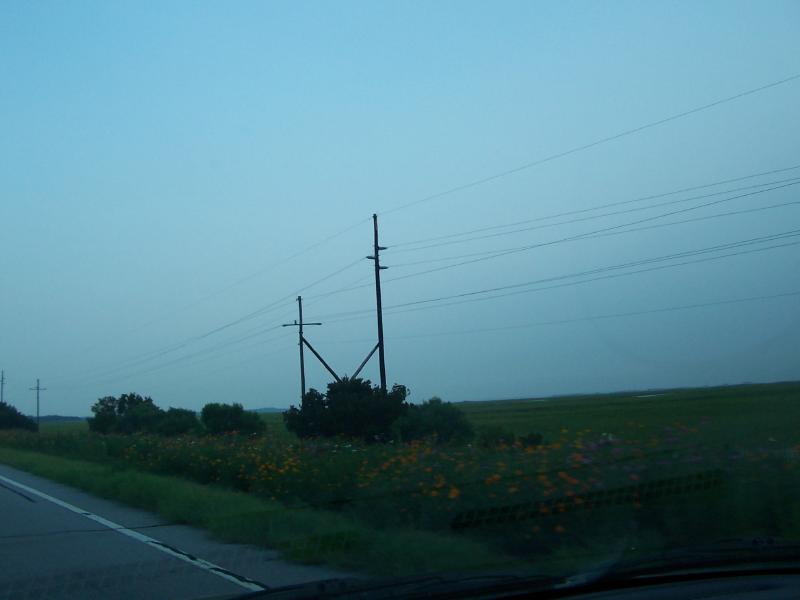 Looking south over the marshes and at the flowering plants along the shoulder of the road.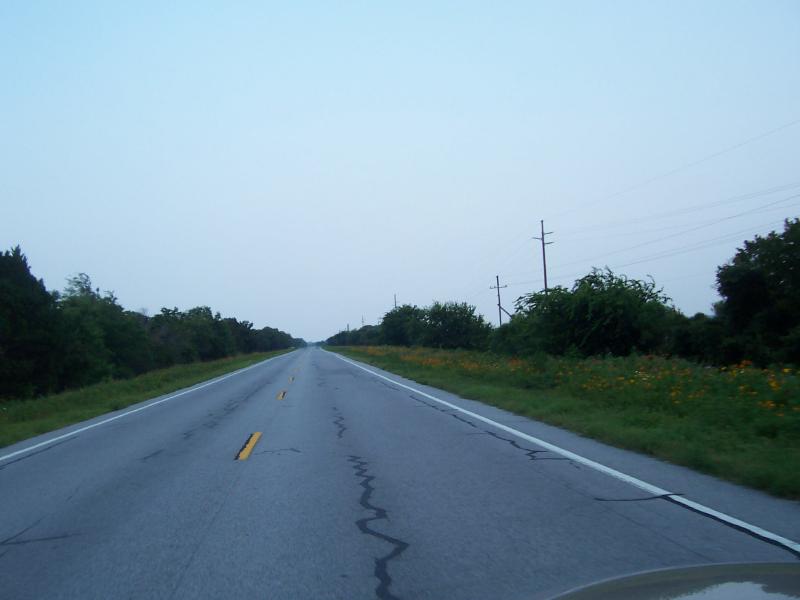 Eastbound on the Causeway.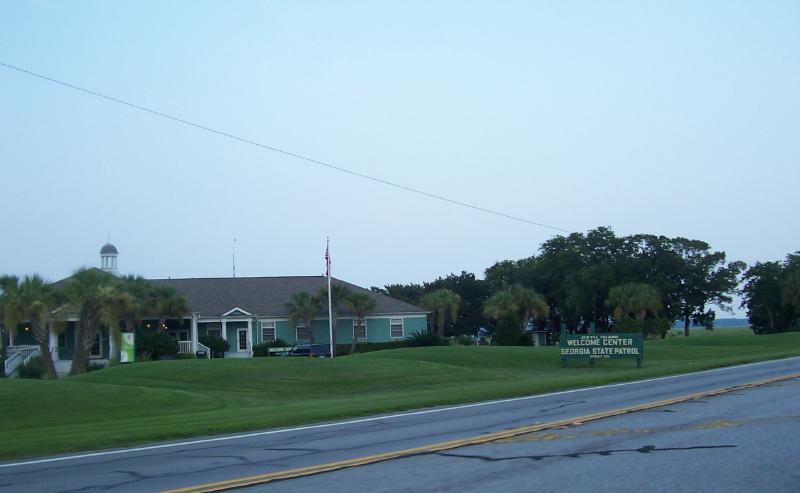 The Jekyll Island Welcome Center and Georgia State Patrol Post 35. Eventhough there are residences on the island, since it is a state park, law enforcement activities are the responsibility of the State Patrol and not local police.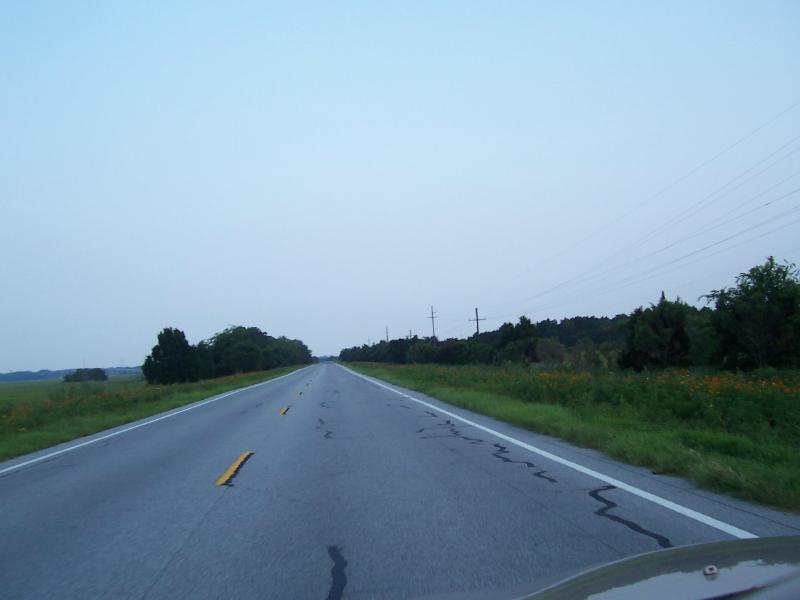 Eastbound on the Causeway.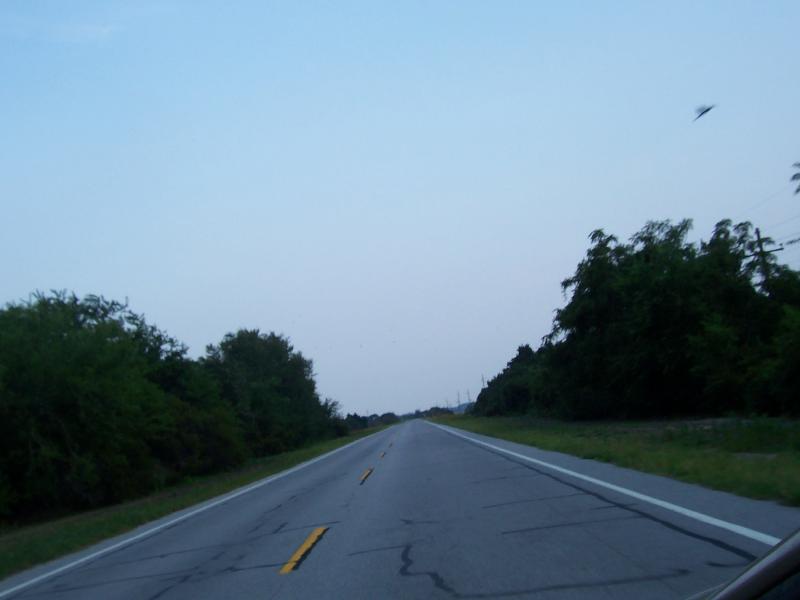 Watchout, bird! Eastbound on the Causeway.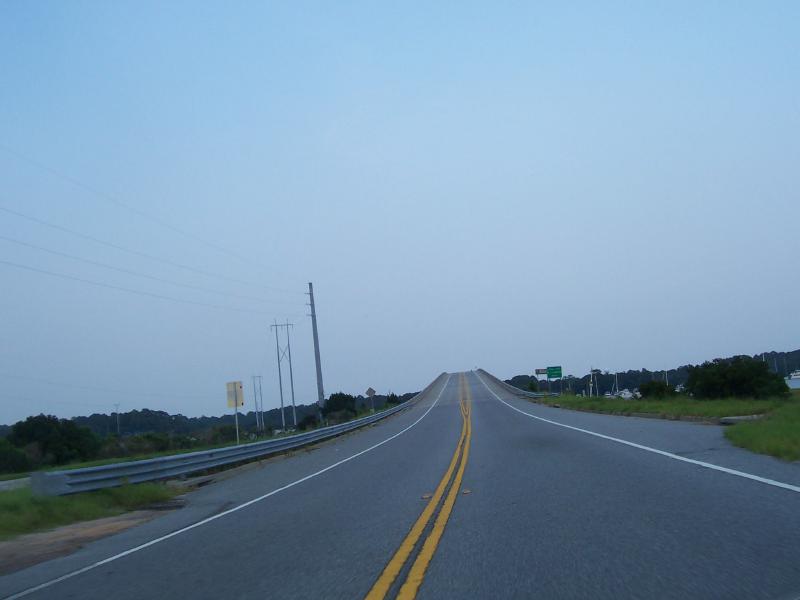 Approaching the M.E. Thompson Bridge that crosses the Jekyll River and enters Jekyll Island.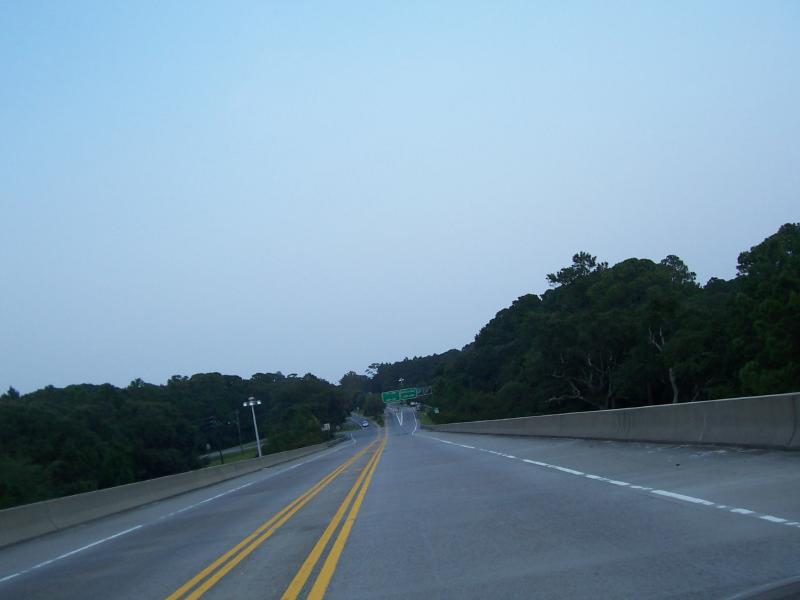 Cresting the M.E. Thompson Bridge and approaching Jekyll Island's Greeting Station where the $3.00 fee to enter Jekyll Island is collected. If you pay the annual fee for a decal (currently US$40.00) you can enter the Island as often as you want with out having to stop and pay. The right lane has a scanner that reads a barcode sticker on the right side of the vehicle as you enter.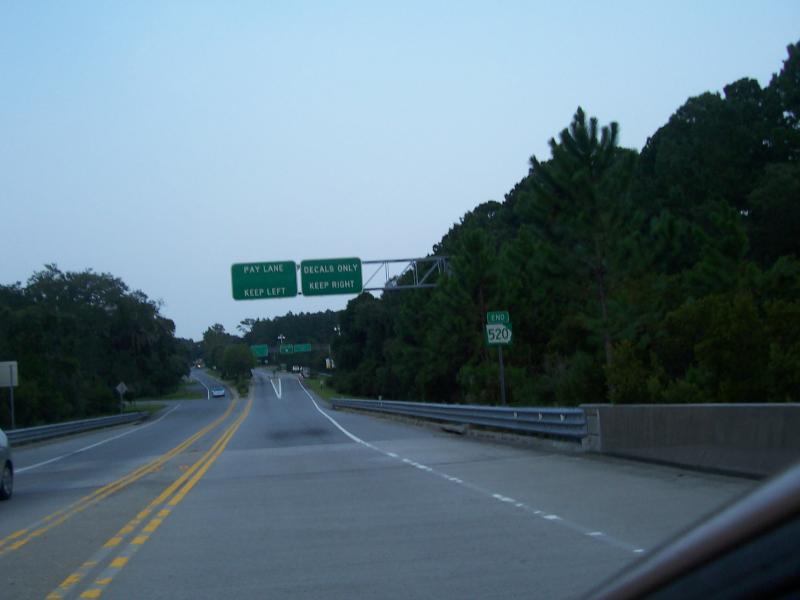 The end of GA520 and the Downing Musgrove Causeway. Note the green on white "Corridor Z," GA520 sign along with the overhead sign designating pay and decal lanes.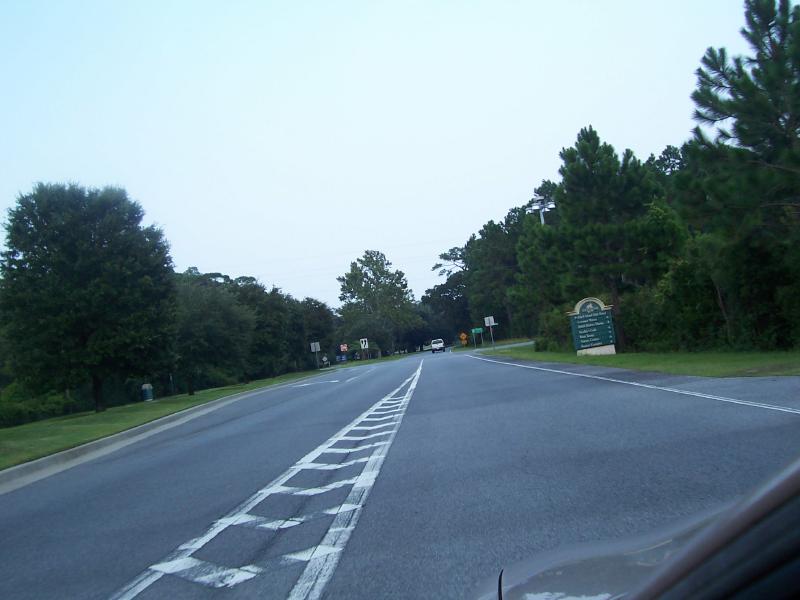 The end of the Downing Musgrove Causeway. This marks the beginning of the Ben W Fortson Jr Parkway on Jekyll Island. Its about 0.75 miles long. The monument sign to the right provides directions to various attractions on Jekyll Island. There are several of these signs at various intersections on the Island.